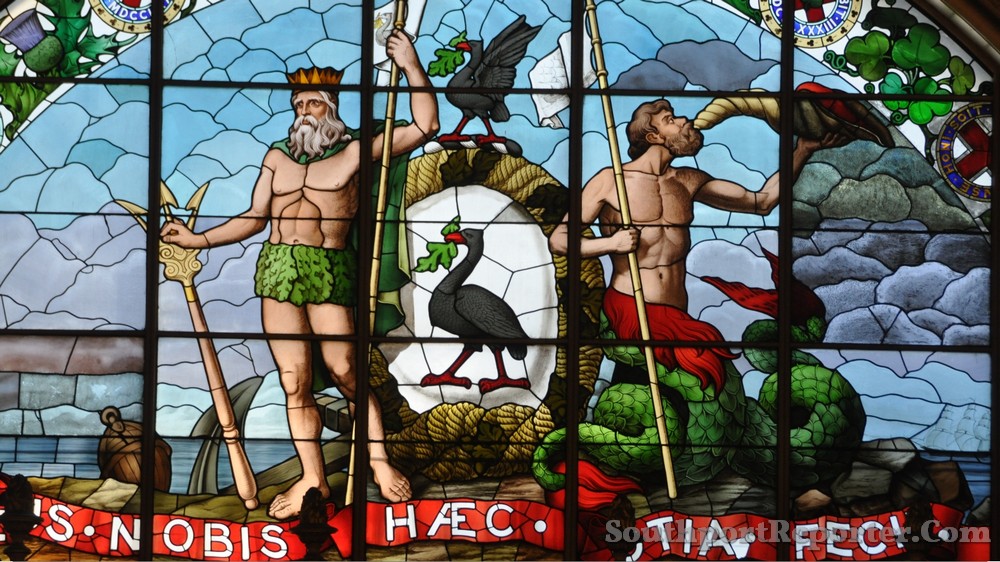 Introduction... This section will be updated periodically, as and when we get new historical material, but we already have lots of interesting facts for you to discover... The aim of this section of our site is to help give you context about our amazing rich and diverse history, and how it fitted into global events, that eventually lead to the Liverpool City Region becoming one of the most influential areas, not just in British history, but also internationally.
We hope you discover many useful things on this section about the Liverpool City Region and how key moments in time have helped shape our Region and how they have also helped to shape the World in which we live. Such as Liverpool developing railways, tidal docks, its roll in the American Civil War, and the World Wars. The Regions cultural influence is well know, from being the only City in the UK to be awarded European Capital of Culture, though to its impact on the music. In fact, Liverpool was declared a City of Music by UNESCO in 2004, joining a select number of cities across the globe!
We also hope to start to explain many hidden and often overlooked parts of history, such as in 1846, Prince Louis Napoléon Bonaparte, the future Napoléon III, Emperor of France, lived for a brief period and the design of Southport's main road, Lord Street, influenced his plans for developing Paris! Another item that many do not realise is that the design of Central Park, in New York, America, by American landscape architect Frederick Law Olmstead, was influenced by his visit to Birkenhead Park, in 1850. These small snippets are just a start on what we are going to be adding to this section, so please keep logging on to find out more....