| | | |
| --- | --- | --- |
| Mersey Reporter | Links Events 2003. | Copyright 2003 |
A NATIONAL 24-HOUR EVENT...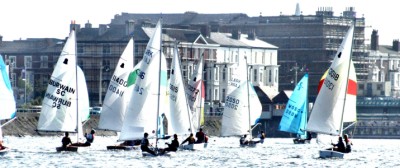 Southport's West Lancashire Yacht Club
24 Hour Race
13th/14th September 2003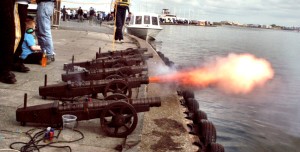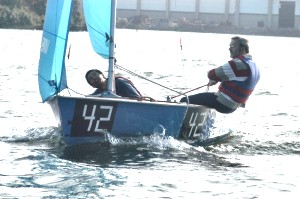 RUNNING since 1967 the West Lancashire Yacht Club tests the endurance of dinghy teams from all over the UK and further afield. It is now the UK's No.1 endurance dinghy race and one of the hardest dinghy races in the world. Each year teams fight the wind and the strain of repeated team changes and sailing over 24 hours. This spectacular and unusual event is both taxing for the spectator as well as the teams making this the event one of the most look forward to events of the UK's sailing calendar.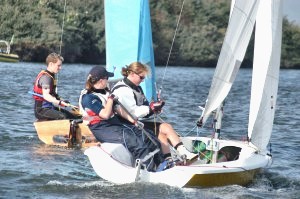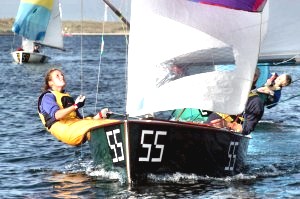 For full information about this year's event please log on to the official web page at:- http://www.wlyc.org.uk/
The event offers spectacular opportunities for photographers of all levels and a very interesting day out for families.
The Marine Lake is located on Southport's sea front close to Southport's Town Centre. It is easy to access from the North and South, by rail and by car. By car use the A565 and from the East using the A570 (Off Junction 3 of the M58). If by boat access from the North West please ;-)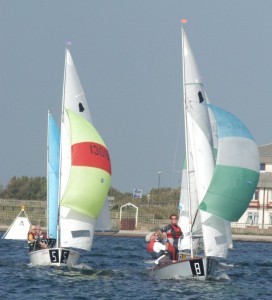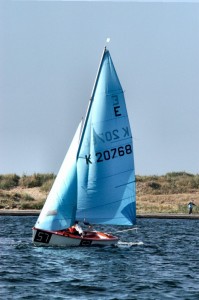 Show your support and come to this years race to be held on the 13th/14th September 2003!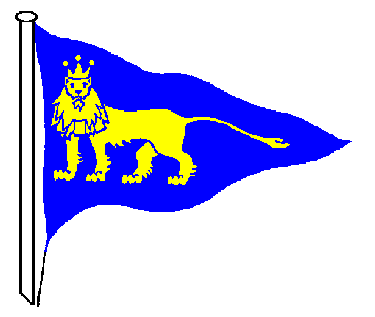 Visit the last two years reports 2001 and 2002
Photographs © Patrick Trollope
Join the Southport Reporter mailing list...
Email:-
Telephone:- 01704 513569 & our Fax Number is:- 01704 513 741
UK office hours only, calls maybe recorded.
Mersey Reporter, Formby Reporter and Liverpool Reporter are Trade Names of Patrick Trollope. Southport Reporter is a Registered Trade Mark of Patrick Trollope. Copyright © Patrick Trollope 2002.