Supported by Southport Round Table.

Southport Reporter® is pleased support the show and carnival.
Saturday 28 June!
The grand Procession starts at 1.30pm from Queens Road (Southport) and ends at the Princes Park (Southport)
The park will be open form 9:00am just for you, and you will find a fantastic Fate, with Stalls, sideshows, bands, people in fancy dress, displays and more.......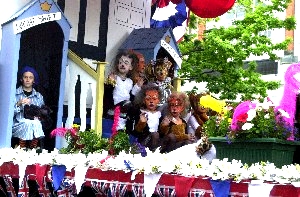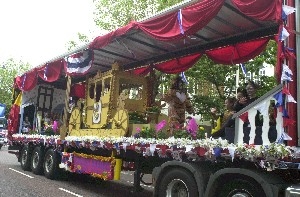 Entering the event is easy and fun. You can be a charity, social club, sports club, society, horse rider, riding school, put a decorated car in, band, trader, local firm, newspaper, emergency service, in fact any one can enter..... REMEMBER it's fun.....
To enter just click here for a printable form.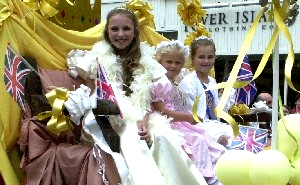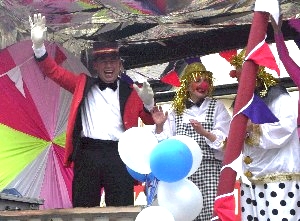 Now in it's 26th Anniversary the show just gets better!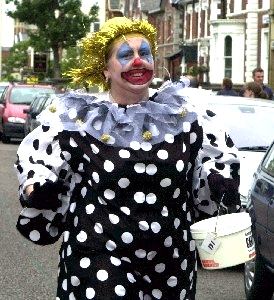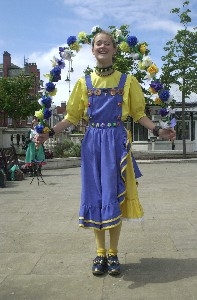 Even if you are not taking part, The day will have Lots of Prizes being given away,
Proceeds go to a variety of Charities.
Photographs © Patrick Trollope