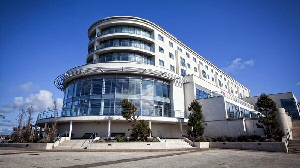 THE Ramada Plaza Hotel is the jewel at the heart of the Town's glamorous waterfront development on Southport's promenade, with its 133 luxury bedrooms, and this is why... The Ramada Plaza, Southport, is a luxury 4 Star Hotel is set in the heart of the historic English seaside Town's glamorous waterfront development. As one of the leading hotels in Merseyside you will find that the rooms are contemporary bedrooms, some with looking over Southport's picture postcard Marine Lake, and on to the beach, the Irish Sea. Rhe hotel offers brassiere dining and business facilities, along with spacious rooms, clean bathroom and most impotently comfy beds! Our Marine Lake suites feature floor-to-ceiling curved windows and balconies, offering panoramic views of the coast. All bedrooms are non-smoking, and wheelchair-accessible rooms are available. We also have a porous built underground car that is both clean and modern.
Other than the beach, what does Southport have to offer?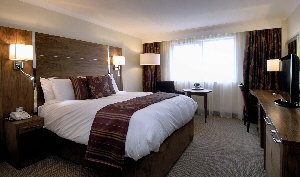 Well many fantastic events through out the year, from the Southport Flower Show to the Southport Air Show, along with the British Musical Fireworks and the Woodvale Rally, to name just a few... Physical attractions include Southport's Casino, which is adjacent to us, along with the Southport Theatre and Convention Centre, also adjacent to us. It is also next to Southport's historic Pier, with many of the Towns boutiques also just minutes from our hotel, including the main road Lord Street and the amazing Victorian indoor shopping centre, Wayfarers Arcade. Why not also take advantage and enjoy a delicious meal without leaving our hotel. You can dine at our Marine Brasserie restaurant in style. Plus the Southport has many other amazing restaurants for you to eat out in, including award winning ones, many with in less than 1 to 3 minutes walk. You can even enjoy a bite in our via our on site restaurant, Marine Brasserie and have to order taken to your room, while you watch blockbuster movies on your flat-screen TV. The town has many other attractions for you to enjoy, like water sports on Marine Lake or ride roller coasters at Pleasureland. You can go for a swim at Splash World or take in a film or two at Vue Cinema... You can even have a game at Premier Bowl and try your hands at being a sniper at the centres' Laser game room.
If you like shopping, well Liverpool is just a 40 minute train ride or drive away from us. Also around 15 to 20 minutes drive you have Preston and Ormskirk! That is not forgetting the horse racing at Aintree, like the Grand National, or pop events in the Liverpool Echo Arena. Should you like Football, and need to go to Liverpool or Everton's Football Club Grounds, you will be pleased to know that Merseyrail offers its users a Football Bus link to the service that leaves Southport on match days! Most importantly for many business and sport lovers, Southport, is near Royal Birkdale Golf Club and our location offers easy access to this and the many other word-class golf courses on the Merseyside Coastline, including Formby Hall and Formby Golf Club.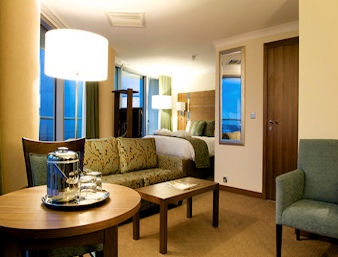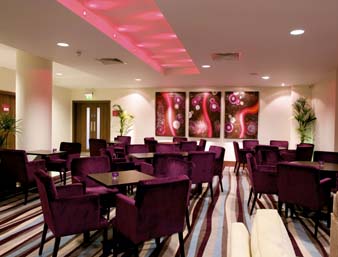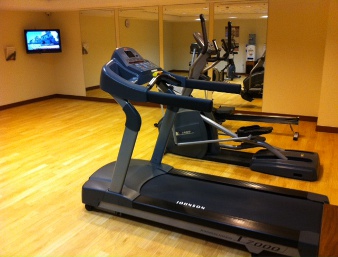 If you want to play at the Royal Birkdale Golf Club, famous for hosting the Open Golf, to name just one of the major events it hosts, you can book a tee time with our free high speed Internet access or work out in our fitness suite.
...It is not just accommodation we offer...
Having a conference? Our hotel offers fully equipped meeting and banquet facilities, capable of hosting up to 250 guests. Also available at our hotel, in Southport, within the meeting room are LCD TVs and free Wi-Fi.

If you are hosting a wedding party, well The downstairs room fits a maximum amount of 220 people, whilst the Hesketh Suite upstairs, holds up to 100 guests. We have a portable dance floor, which can be moved between the 2 rooms. This will have no effect on the capacity of the rooms.
Our rooms are also used for sportsman dinners, charity events, breakfast meetings, pretty much anything really. When it comes to price, we offer our guests bespoke packages, which can be sorted to suit their budgets. Also we have launched wedding package for Jan & Feb 2015 prices from £2182.50 - 50 day guests and 100 evening details on our Facebook Page.

Did you know? Ramada Plaza Southport has maximum occupancy for Conference capacity of 170. The largest Room is Max Capacity of 100 and the Banquet Capacity of 100. We have 3 Meeting Rooms. The Boardroom and Conference Room have High Speed Internet Access. We also offer Audio Visual Equipment. Convention Centre adjacent to Ramada Plaza Southport.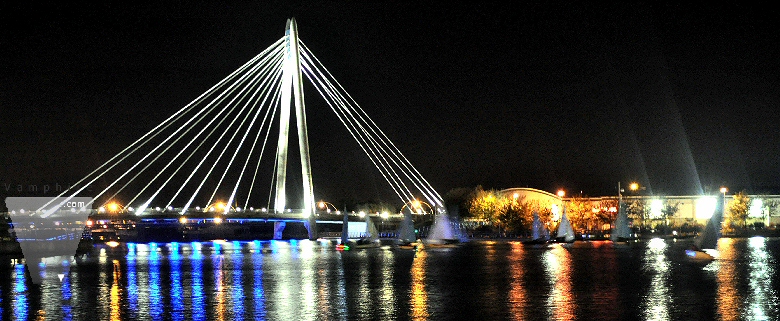 Photographs by VAMPHire.com &UK-Press-Photography.com. Copyright remains with the photographer.